Welcome to the website for the
Third Orchestra
---
---
JOHN CUMMING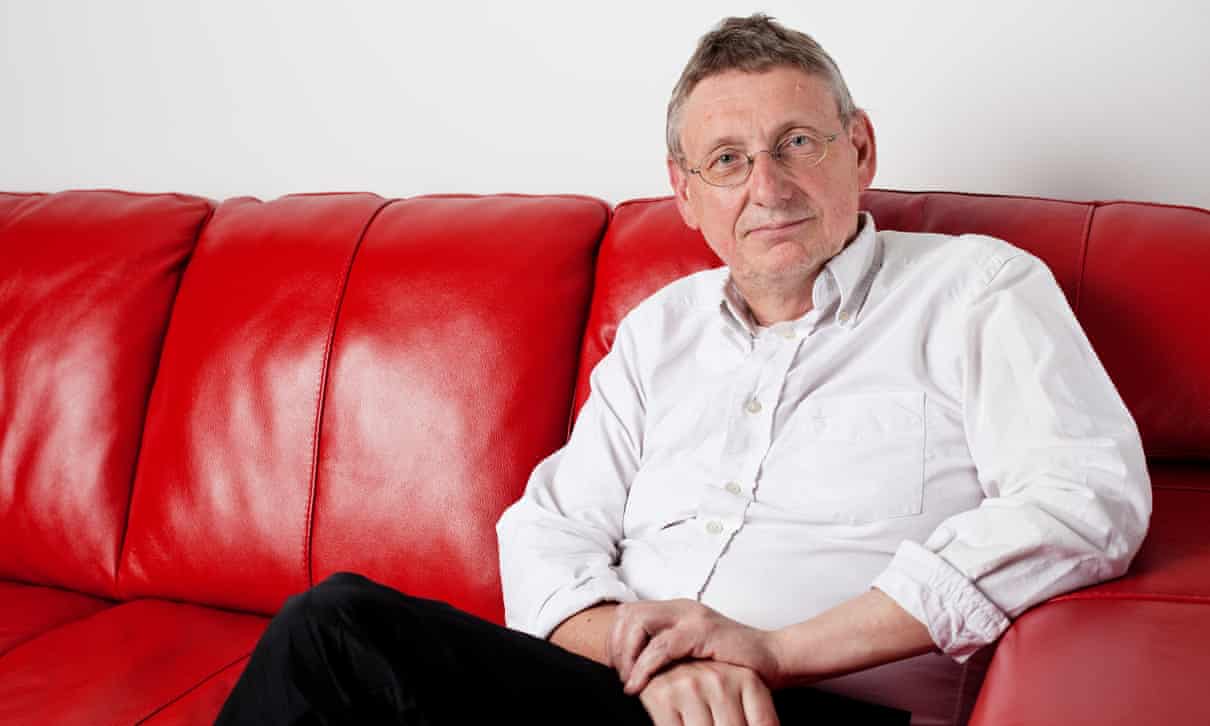 It is with great sadness that we report the passing of John Cumming, co-curator of the orchestra.
Peter Wiegold writes:
It has been a such a privilege to work with John on projects for Club Inégales and Serious, and then to together plan and create The Third Orchestra.

It was a joy to spend time with him, and see how his wisdom in how to create the most inspired, intelligent musical chemistries was matched by great kindness and compassion. With an earthy humour.

A beautiful man, who will be sorely missed by all of us in the orchestra. Our sincere condolences go to his wife and daughter, Ginnie and Kate.
---
---
Imagine an orchestra without boundaries, with players from all over the world drawing from a wealth of global musical traditions and languages – from formal structure, to improvisation, to electronica.
Enter the Third Orchestra –- an opportunity to delve into the dynamic between structure and freedom, composition and improvisation, groove and texture. A brand new ensemble that places the creative process at its heart, transcending cultural background, gender and generation, and reflecting the changing face of music within today's global culture.
In the Orchestra's first incarnation, 20 innovative music creators from musicians from across world traditions and contemporary music disciplines came together with musical director Peter Wiegold in a week of workshop and performance at the Barbican's studio theatre, the Pit, between February 11 and 19, ending with a day of activity with young musicians to explore the Orchestra's potential as a learning resource. The first two performances played to packed and enthusiastic audiences – you can see and hear some of the results on Roland Denning's short films, on this website, where you can also discover more about the vision and the players.
The first steps in a journey that begins in the multi-cultural melting pot of London, but with the ambition to expand worldwide.
The Third Orchestra builds on the innovative cross-cultural work of Club Inégales, with partners Barbican, Serious, Guildhall School and ABRSM, to shine new light on the role that a truly diverse contemporary orchestra can play in creating a vigorous new music.