The Third Orchestra vision 
The orchestra launched in 2019 with a week's residency in The Pit at the Barbican Centre, London, leading to three sold-out performances. 
The vision is of an orchestra originating in multi-cultural London, with now also a centre in Berlin, reaching out to the world, an orchestra without boundaries. 
Musicians from North, South, East and West are welcome and it is inclusive, with a gender balance, and it is 50% BAME and aged from 17-70. 
The vision is of a big circle, or circles within circles. There were 20 musicians at the Barbican, but we always envisage, working from our core team, creating new Third Orchestras, responding to the cities and communities we work with, and their artistic and community profiles. 
The orchestra is not about 'fusion'. Rather welcoming each musician's individual story, the lineage and experiences they bring from traditions or from their explorations of newness. Looking for a music that allows them to retain and celebrate whatever identities they choose to bring. 
We learn from one another, and from the communities and musicians we meet, always expanding.
Why the Third Orchestra?
The first orchestra. Formal, set roles, set forms. The symphony orchestra, the jazz big band.
The second orchestra. A meets B, East meets West, Jazz meets Classical.. where players might be 'representatives'. 
The third orchestra - beyond the binary, a place where each individual brings their own story. They might be a Korean traditional player who also is very experienced in free improvisation. An Indian musician born in London. A jazz musician using live electronics. A composer who studied in Java. Reflecting the experience, sensibilites and lineage of each person, allowing them to stay being that musician - in a chemistry with the others.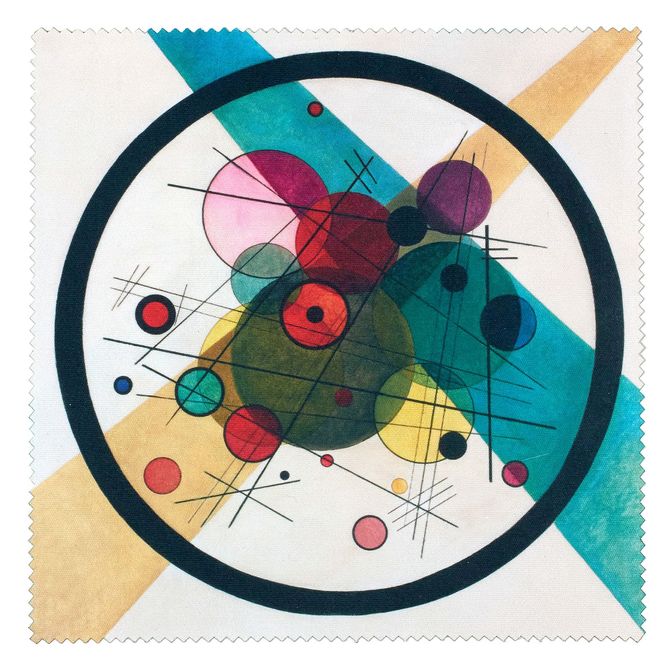 "

Extraordinary last night. I loved the sense of attention in the room, as well as among the players. Incredible and inspiring." - Tom Guthrie - opera director
"

Fabulous gig! Huge congratulations. Gorgeous sound and amazing playing. " - Judith Webster, Chief Executive Music for Youth